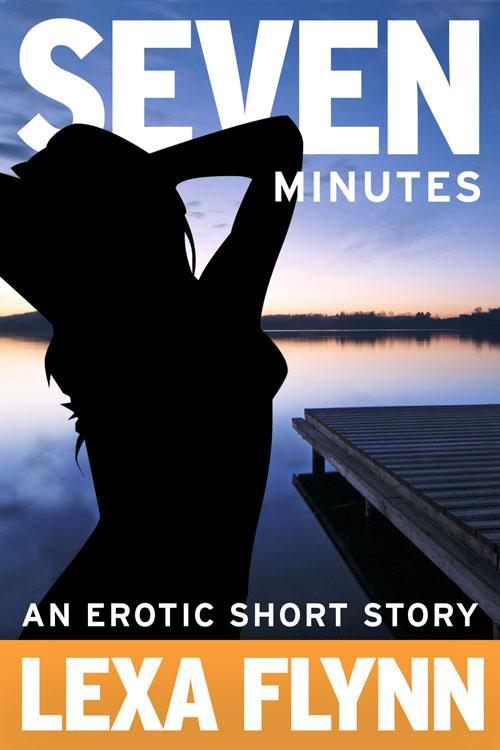 For half the summer, Cassie has had her eye on Adam, a fellow counselor at Camp Flora. In fact, Adam seems to have caught the attention of ALL the college students working this season, male and female. When the camp staff finally gets a night off and heads down to the lake, someone suggests they cut loose with a game of "Seven Minutes in Heaven."
Cassie takes charge, making sure she's the first one to choose a name…and ensuring Adam's is the name she picks. With a bright moon shining overhead as they find seclusion out on the water, she suspects what happens next may be the best seven minutes of the summer.
SEVEN MINUTES is a contemporary erotic M/F short story from publishing veteran Lexa Flynn (6,000 words).
Purchase Link:

http://www.amazon.com/gp/product/B00HG6DZTO