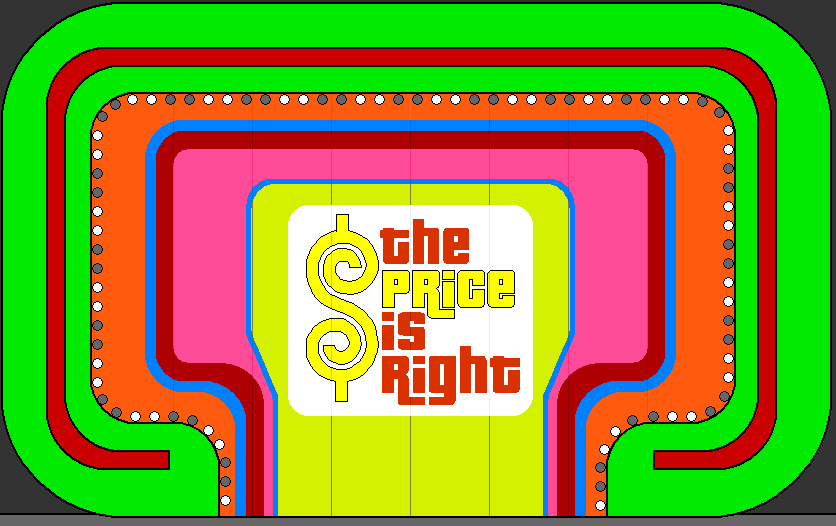 Through the month of January ONLY you are invited to play, The Price is Right! So come on down... YOU are the next contestant on The Price is Right!!
Read below for rules and participation information. Now George, please tell everyone what we have for them today.
Welcome everyone! This month we have one heck of a deal for you. In fact it's so good of a deal that we can't even tell you about it. Only YOU know what you want and how much you're willing to pay. In order to play just go to our host's website: http://www.sensuouspromos.com and browse their "SERVICES" tab. That's where you'll find a list of all they have to offer. But wait, what about those prices? Those shouldn't be there. Only YOU the contestant can decide those prices. Once you're done with perusing the SERVICES it is your chance to NAME YOUR PRICE! All you have to do is email sensuouspromos@gmail.com with YOUR PRICE

[1]

.
But wait, that's not all! Did you happen to notice the "SALE", "LIMITED TIME SALE" and "SPECIAL SALE" tabs on their site as well? Well those are also included in the game. Yes, you heard me right. You can also play The Price is Right with SALE PRICES!!
Don't wait, this offer is only good through the end of January and chances are you will never see it again. So have fun, and remember… PLAY TO WIN!!
---
[1]

Not all prices will be immediately accepted, though most reasonable offers will. A counter off will be provided should the host feel your bid is too low.