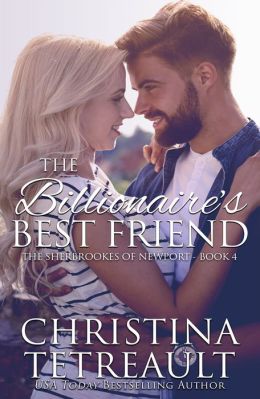 Despite a wonderful family, a career she loves, and great friends, a void has existed in Lauren McDonald's life ever since her best friend, Callie, married billionaire Dylan Talbot. Although they have remained close, Lauren and Callie now lead very different lives. When Lauren meets wealthy CEO Kevin Walsh, she believes he could be the man to make her life whole again. That is until the night Nathaniel Callahan, her high school sweetheart and the one man she has always loved, shows up.
Fifteen years ago Nate ended things with Lauren before heading off to the Naval Academy and his life with the Marines, but he never stopped loving her. Now he's home to correct the mistake he made all those years ago.
Who will win her heart: the man who can promise her the world or the man who has the power to crush her heart again?
I started writing at the age of 10 on my grandmother's manual typewriter and never stopped. When I am not chasing my 3 young children or two dogs around I am working on my writing or reading a romance novel. Currently, I am working on book 5 in the Sherbrookes of Newport series, as well as book 2 in my new series Love On The North Shore. You can visit my website www.christinatetreault.com or follow me on facebook to learn more about my characters and to track my progress on my current writing projects.